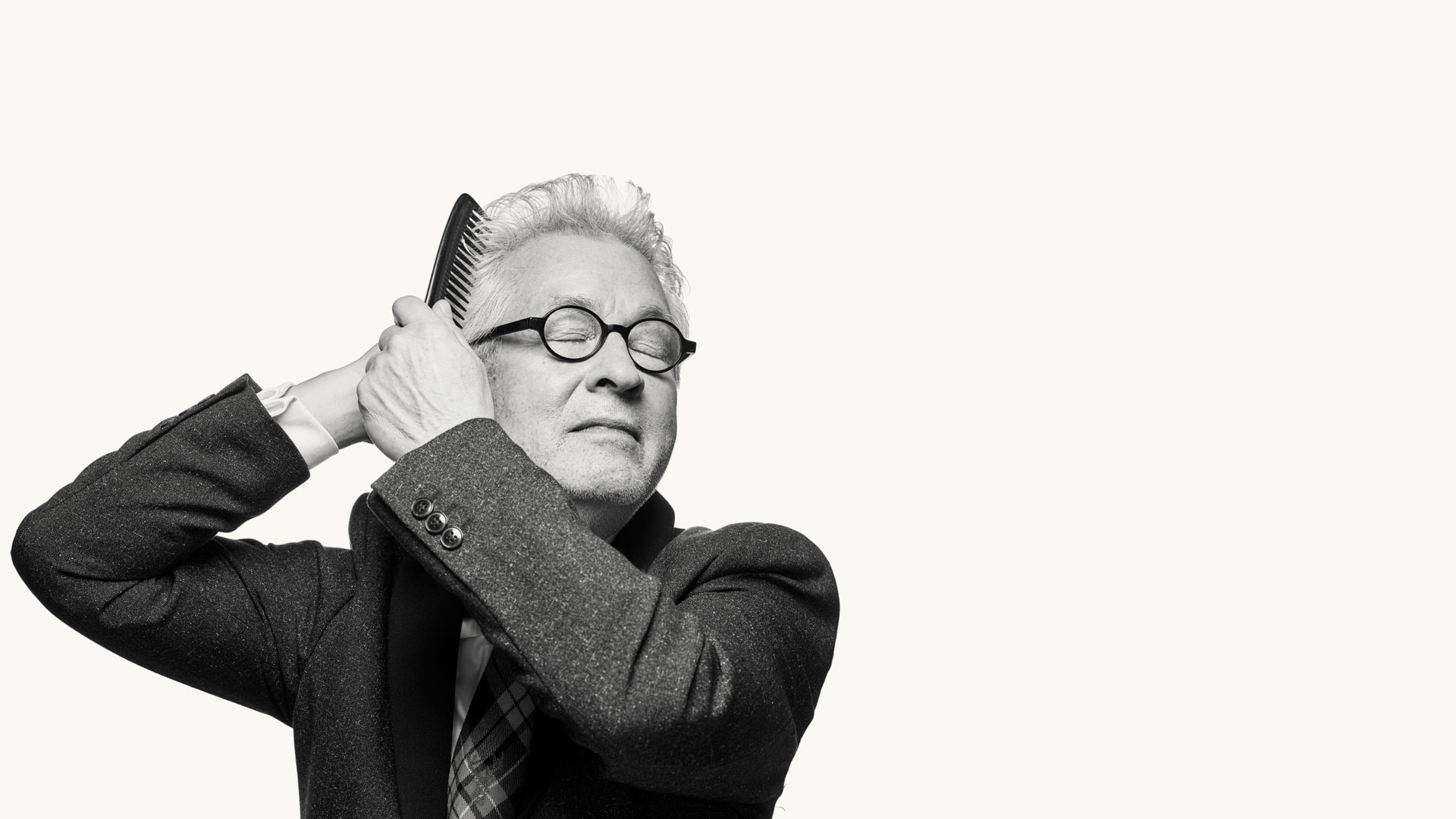 "BEING ABLE TO STAND UP, LOOK IN THE MIRROR AND START THE DAY FEELING GOOD. IT'S WONDERFUL"
Free consultation
Solutions for baldness in men


Receding hairline/ hair loss at the temples
Hair loss at the temples is often the first sign of baldness in men. These before and after photos show that the original hairline can be restored with a hair transplantation. This method restores the appearance but not the full hair cover. Whether the whole area can be treated depends on the stage of baldness and the condition of the donor area.
Before treatment
9 months after treatment
(1.280 grafts)
Natural hairline
We focus a great deal of attention to the original hairline. A common mistake is creating a hairline that looks unnatural or too sharp and does not suit the face very well. That is why we will discuss your ideal hairline with you prior to the treatment. Then we can create the most natural-looking hairline for you.
Before treatment
9 months after treatment
(2.490 grafts)
Patient-related outcome of a treatment
Patient-Related Outcome Measures (PROMs) are extremely important in medical treatments. A PROM is a patient-related outcome of a treatment. A study of patients who were treated with the HST method found that their quality of life improved immediately after treatment. In addition to the proven cosmetic result, this improvement is important for people thinking of undergoing a HST hair transplantation at a Hair Science Institute.
Before treatment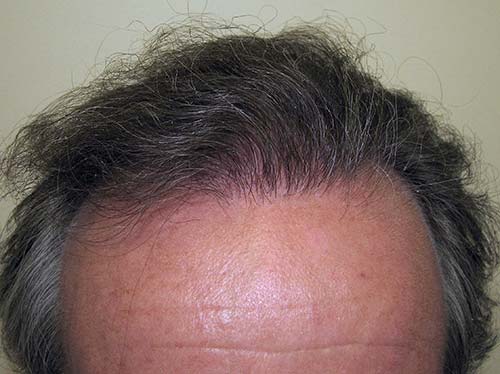 9 months after treatment
(1.021 grafts)
Beard transplantation
Do you suffer from bald spots in your beard? Or are your beard and moustache not growing well and you would like them to be fuller? Then talk to us. The HST method is also suitable for face treatments. Almost no scars are left behind, making this technique much more widely suitable than conventional hair transplantation methods.
Creating a beard and moustache in stages:
before the first treatment
Creating a beard and moustache in stages:
after treatment