CALL ME BACK
Do you still have unanswered questions? Then contact us by telephone.
For our clinic in Amsterdam +31 (0) 20 575 2330,
for our clinic in Maastricht +31 (0) 43 601 81 01.
Would you rather be called by us? Enter your details here and we will contact you as soon as possible.
[walnut_form id="18587"]
MAKE AN APPOINTMENT
FOR A FREE CONSULTATION WITH ONE OF 
OUR DOCTORS.
Our Clinics
There are Hair Science Institute clinics and consultation locations all over the world.
For more information or if you have any questions, please contact one of our clinics.
Our doctors and technicians are happy to help you.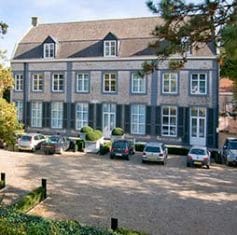 THE NETHERLANDS
MAASTRICHT
Hair Science Institute Maastricht
Medisch Centrum de Wittevrouwenhof
Wethouder van Caldenborghlaan 45
6226 BS Maastricht
The Netherlands
T +31 (0)43 601 8101
THE NETHERLANDS
AMSTERDAM
Hair Science Institute Amsterdam
The Rock
Claude Debussylaan 263
1082 MC Amsterdam
The Netherlands
T +31 (0)20 575 2330
FRANCE
CAP D'ANTIBES
Hair Science Institute Cap d'Antibes
Villa « Sylvana »
90 bd Francis Meilland
06160 Cap d'Antibes
France
T +33 4 9333 0330
FRANCE
PARIS
Hair Science Institute Paris
Dr. Bernard Cornette de Saint Cyr
Rue Spontini 75 116 Paris
France
T + 33 182885091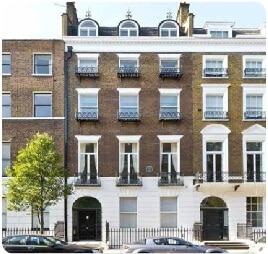 UNITED KINGDOM
LONDON
Hair Science Institute UK
5 Cheval Place
Knightsbridge
London SW7 1EW
United Kingdom
T +44 (0)20 7589 4141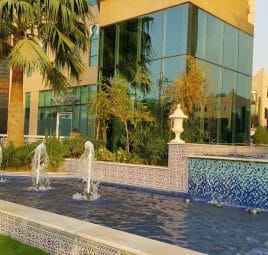 UNITED ARAB EMIRATES
DUBAI
Hair Science Institute
Jumeirah Beach Road
Umm Sequim 2
Dubai
United Arab Emirates
T: + 971 (0) 4 378 2999
INDONESIA
JAKARTA
Hair Science Institute Asia
Jalan Pemuda No. 3
13220 Jakarta Timur
Indonesia
T +62 21 4788 3007
T +62 82 377 773 339