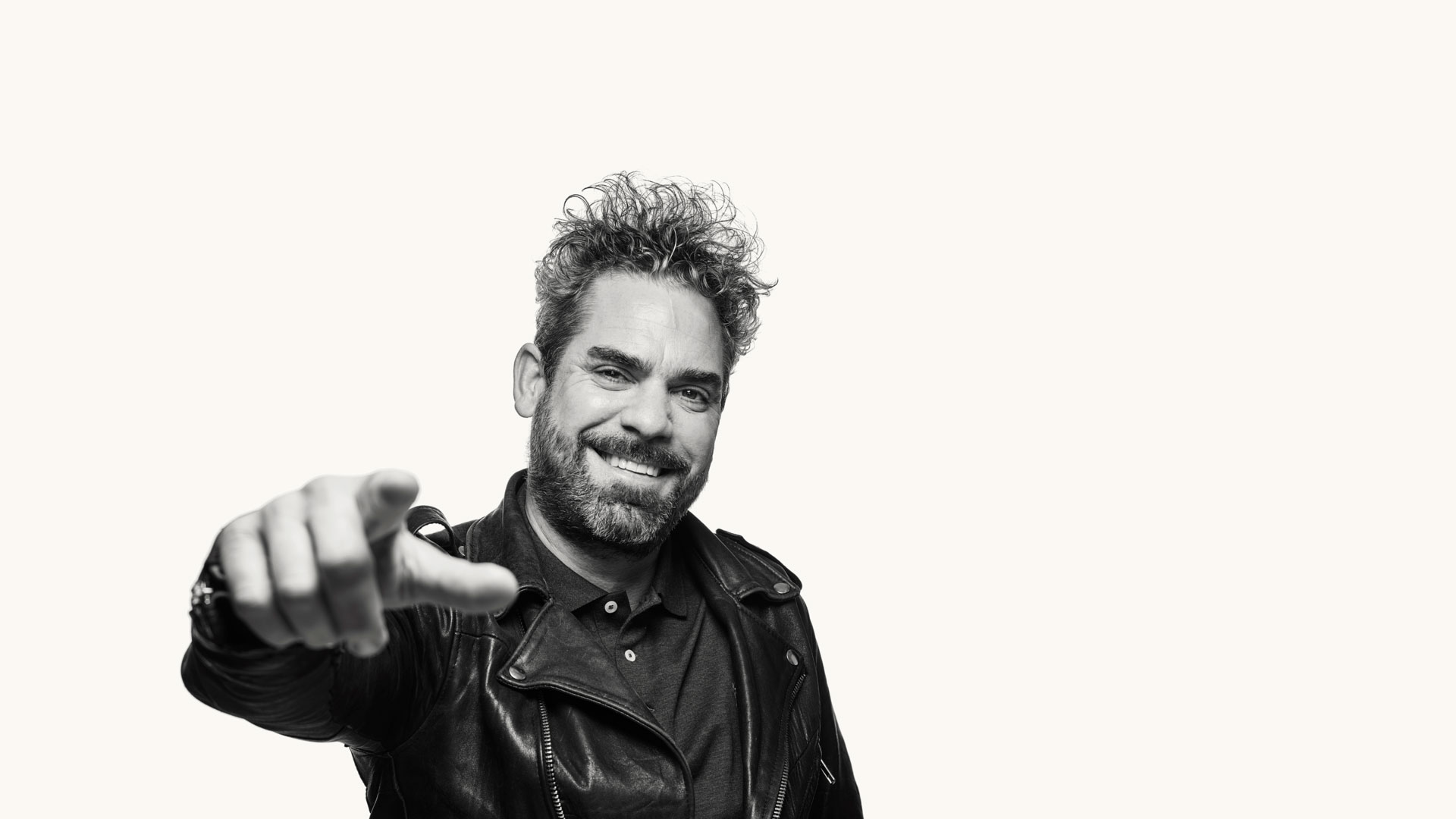 "BEING ABLE TO STAND UP, LOOK IN THE MIRROR AND START THE DAY FEELING GOOD IT'S WONDERFUL!"
Free consultation
Hair transplantation prices for men


We can provide an indication of hair transplantation prices for men using the standardized Hamilton-Norwood scale. In the left column, you can see hair loss at the temples and a balding crown, but there is still hair in the middle of the front head. In the right column, you can see a receding hairline from the entire front, where the crown doesn't start balding until later, if at all. In men, hair loss at the temples and a balding crown are the most common forms of baldness. Take a look at some results after hair transplantation in our previous male clients.   The final price depends on the number of grafts. The cost of a beard transplantation are best discussed in a personal consultation. Or read our blog for more information about hair transplantation costs.
BOOK A CONSULTATION
In order to understand your treatment needs and expectations, it's important to request a free consultation with one of our technicians or doctors.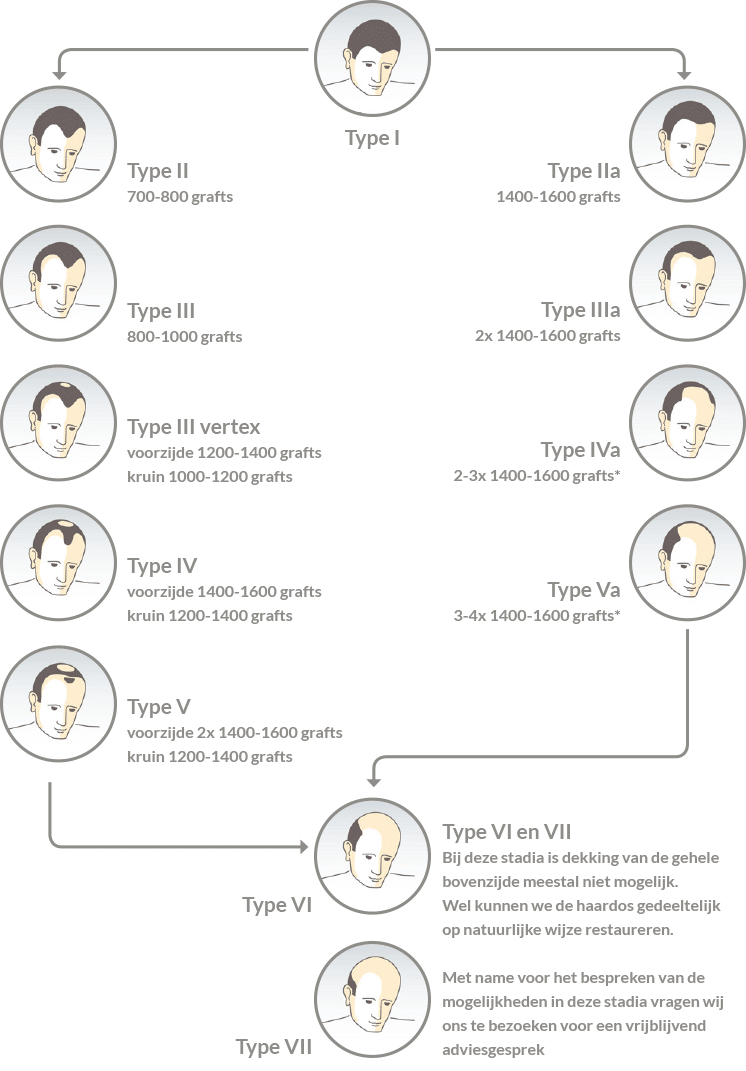 Price per number of grafts
These prices are based on treatment at a clinic in the Netherlands or France. Due to market and currency fluctuations, we are unable to give any fixed prices. We will arrive at a price based on your overall situation. You can get an idea of the cost based on the table. But the table will not give you an exact price. You can only obtain an exact price in a free, no-obligation consultation (an online consultation is also possibel, where the doctor will provide a personal treatment plan and cost on that basis.
AREA
NUMBER OF GRAFTS
INDICATION OF
COSTS
Head
50 (test)
€ 570
 
< 600
€ 3300
 
600 – 700
€ 4400
 
700 – 800
€ 4900
 
800 – 1000
€ 5800
 
1000 – 1200
€ 6950
 
1200 – 1400
€ 7900
 
1400 – 1600
€ 8700
 
1600 – 1800
€ 9400
 
> 1800
€ 2,50/graft
Beard/ moustache
 
Price on indication
Eyebrows
 
Price on indication