EXCELLENCE – THROUGH CONTINUOUS RESEARCH AND EDUCATION
Hair Science has three departments

Hair Science Institute
The Research & Development department is dedicated to developing new methods of hair restoration and perfecting the HST-method. Efficiency, medical equipment and patient-friendliness are being improved continuously.

Hair Science Clinics
Our clinics offer high quality hair transplantations using the innovative HST-technique which is solely applied in official Hair Science Clinics. Medical staff (physicians and technicians) is educated and certified in our in-house Hair Science Academy.

Hair Science Academy
The Hair Science Academy's goal is offering high quality training and education programmes. Physicians and technicians are trained, certified and regularly retrained in applying the science-based HST-method.
Medical Doctors


dr. Coen Gho
Medical Doctor, researcher and founder of Hair Science Institute (MD/CSO)
drs. Kristel van Herwijnen
Medical Doctor

drs. Lisa Hazenkamp
Medical Doctor
drs. Laura Melis
Medical Doctor
drs. Aurélie Mercurelli
Medical Doctor
drs. Alison Yuen
Medical Doctor
Technicians
Maaike
Teamleader Amsterdam
Stephanie
Technician
Shanne
Technician
Danielle
Technician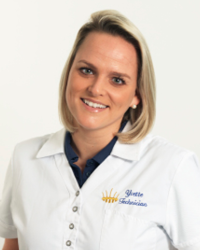 Yvette
Technician

Stephanie
Technician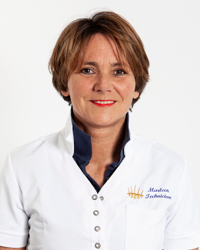 Marleen
Technician
Cheyenne
Technician
Chantal
Technician
Bionda
Technician
Noah
Technician

Donna
Technician

Nikki
Technician & Receptionist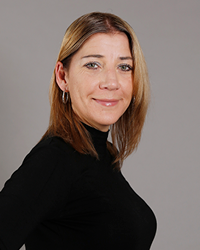 Danielle
Receptionist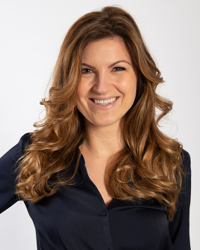 Kimberley
Receptionist
"WE PROVIDE OUR CLIENTS THE HIGHEST QUALITY OF CARE POSSIBLE"