A story of success through dedication and continuous research.
Hair Science Institute has
three departments
HSI – Research & Development
Research & development is specifically focused on developing new methods of hair restoration and perfecting the HSI method. Efficiency, tools and service are being improved continuously.
HSI – Clinics
Our clinics offer high quality hair transplantation using innovative treatment techniques. The medical team uses specially-developed medical tools and followed an extensive internal training programme led by Coen Gho at our Hair Science Academy. The clinics are monitored by the Public Health Inspectorate.
Hair Science Academy
The Hair Science Academy was founded to offer high-quality training and education programmes. At the academy, our physicians and technicians are (re)trained and certified in using the HSI method.
The doctors
Drs. Coen Gho
Doctor
Amsterdam & Maastricht
read more >>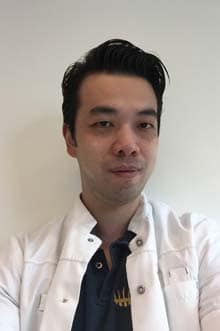 Drs. Wing Yuen
Doctor
Amsterdam
read more>>
Prof. Dr. Neumann
Doctor
read more>>
Drs. Kristel van Herwijnen
Doctor
Maastricht
read more >>
Drs. Stefanie Stana
Arts
Amsterdam
The Technicians
Maaike 
Teamleader / technician
Amsterdam
Danielle
Technician
Amsterdam
Lotte
Technician/ Quality co-operator
Amsterdam
Danielle 
Technician
Amsterdam
Katinka 
Technician
Amsterdam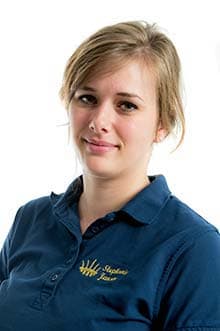 Stefanie 
Technician
Amsterdam
Yvette 
Technician
Maastricht
Nikki 
Teamleader
Maastricht
Stephanie
Technician
Maastricht
Nina
Technician
Maastricht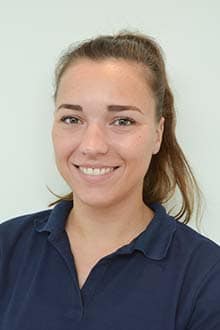 Rachel
Technician
Maastricht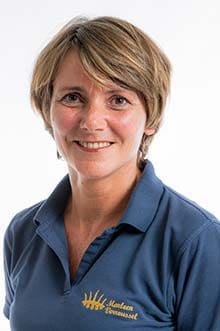 Marleen
Technician
Maastricht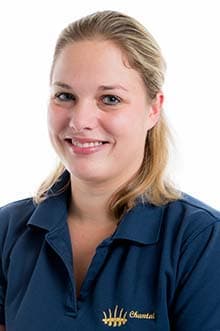 Chantal
Technician
Maastricht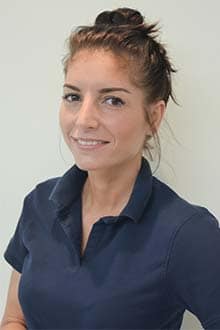 Cheyenne 
Technician
Maastricht
We currently don't have any vacancies