A DEDICATED TEAM, OUR OWN TRAINING FACILITIES AND CONTINUOUS RESEARCH ARE OUR FACTORS FOR SUCCESS.
Hair Science Institute has three equal department
HSI – Research & development
This department is dedicated to developing new methods of hair restoration and perfecting the HST method. The efficiency, tools, and consistency are being improved continuously.
HSCC – Hair Stem Cell Clinic
Our clinics offer high-quality hair transplantation using innovative treatment techniques. In addition, our highly trained doctors and technicians use specially developed medical instruments. The medical staff at our clinics and the Research & Development department work under the auspices of Dr Coen Gho.
Hair Science Academy
The Hair Science Academy was founded with the aim of offering high-quality training and education programmes. The Academy is where doctors and nursing staff come to train, specialize, and receive certification in the HST method. The Academy also regularly runs refresher training.
Doctors


Coen Gho Doctor Amsterdam and Maastricht more info >>
Wing Yuen Doctor Amsterdam more info>>
Prof. Dr. Martino Neumann Doctor and Dermatologist more info>>
Kristel van Herwijnen Doctor Maastricht more info >>
Stefanie Stana Doctor Amsterdam
Technicians Amsterdam
Maaike Teamleader Amsterdam
Danielle  Technician Amsterdam
Lotte Technician Amsterdam
Danielle Technician Amsterdam
Katinka Technician Amsterdam
Stephanie Technician Amsterdam
Danielle Receptionist Amsterdam
Kimberley Receptionist Amsterdam
Technicians Maastricht
Nikki Teamleader Maastricht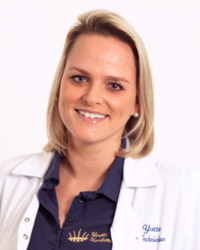 Yvette  Technician Maastricht
Stephanie  Technician Maastricht
Rachelle  Technician Maastricht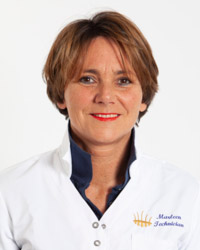 Marleen  Technician Maastricht
Chantal  Technician Maastricht
Cheyenne Technician Maastricht